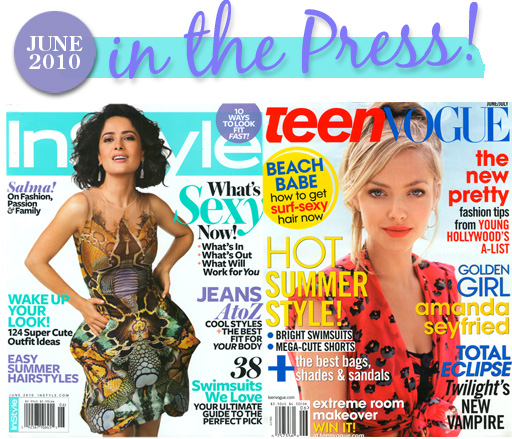 Super's blowing up like we knew they would, and you know eyegoodies.com's the best place to get the goods.
Eyegoodies.com in this month's June 2010 issue of InStyle and Teen Vogue Magazines.

If you find yourself browsing through this months InStyle or Teen Vogue Magazines, be sure to keep an eye out for us. It's just a small where to buy blurb.
Or just check it out below: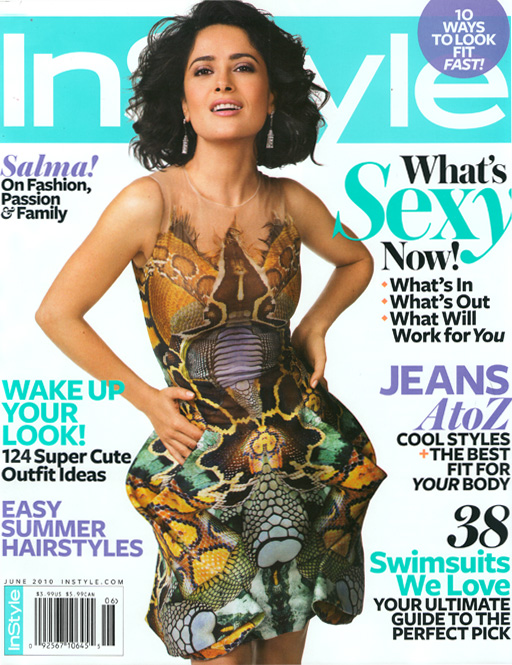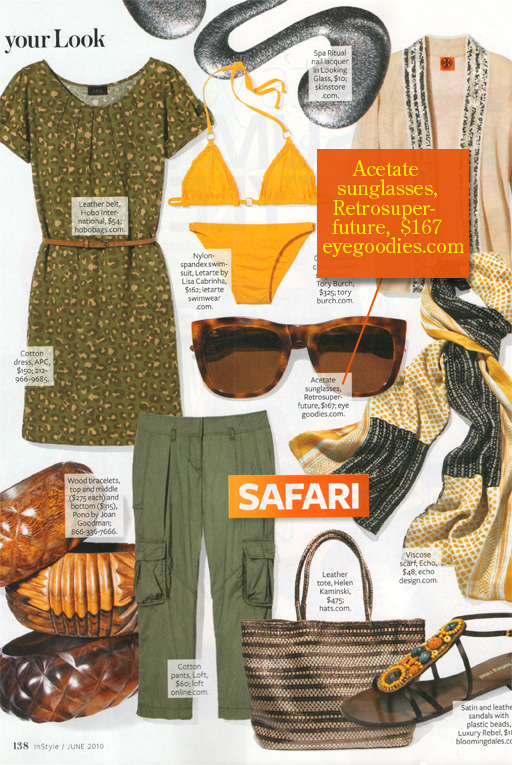 Eyegoodies.com on p. 138 InStyle Magazine (June 2010 issue)
Though the pair of sunglasses featured is no longer available, some great alternatives include:
Super Ciccio Summer Safari Cheetah >>
Super Ciccio Havana Glitter >>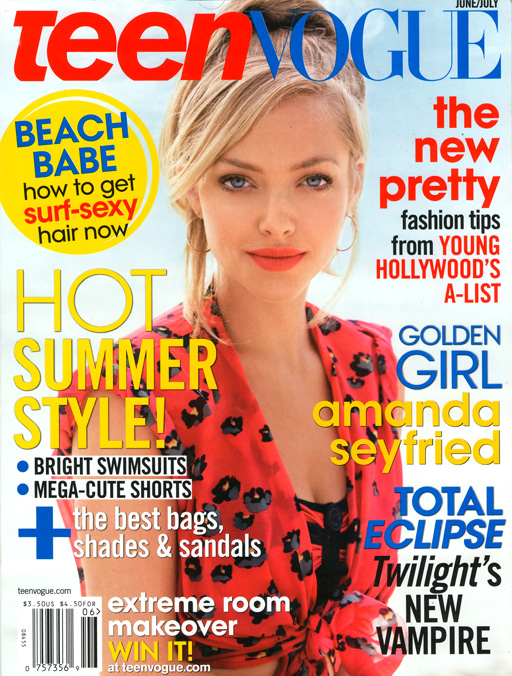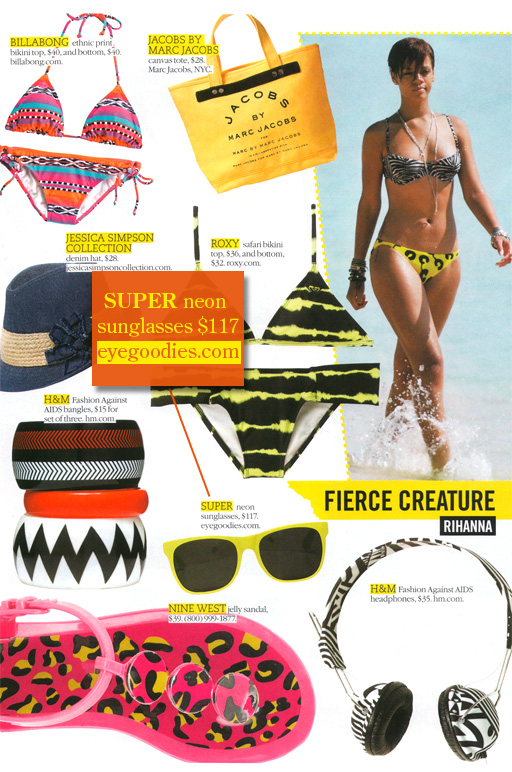 Eyegoodies.com on p. 113 Teen Vogue Magazine (June/July 2010 issue)
Model Featured: SHOP Super Basic Shape Neon Yellow Sunglasses >>