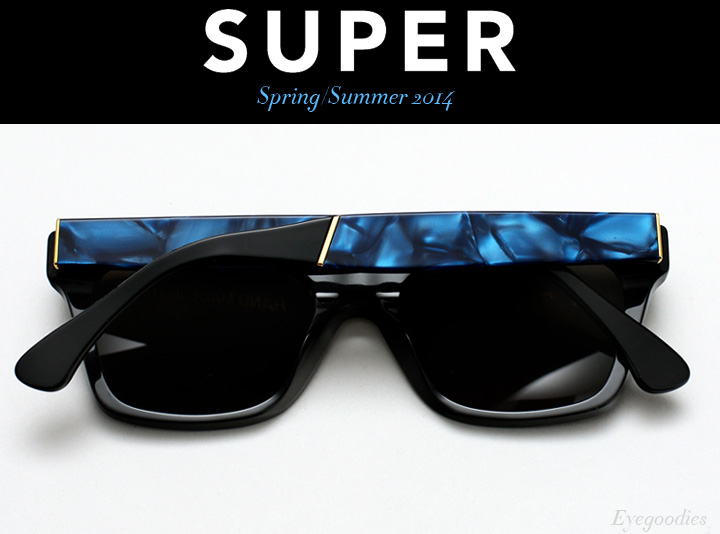 Super sunglasses Spring Summer '14 collection has just dropped, yielding some key shades to get you all set for those warm days ahead.  Some of our favorites include a variety of rich alternatives to classic black, such as the new 'Supremo' series which features a black front paired with marbled blue temples. Or always a fresh combo, the 'Gianni' which pairs all black with shiny gold metal; the series is expanded this season to include more of Super's core shapes. There's also an assortment of new optical frames as well.
Without further delay, let us proceed to the round up…
The Collection:

The Super Supremo features glossy black fronts with polished marble blue acetate temples, finished off with gold trim. Be sure to check out the whole Supreme team made up of the Basic, Flat top and America shapes.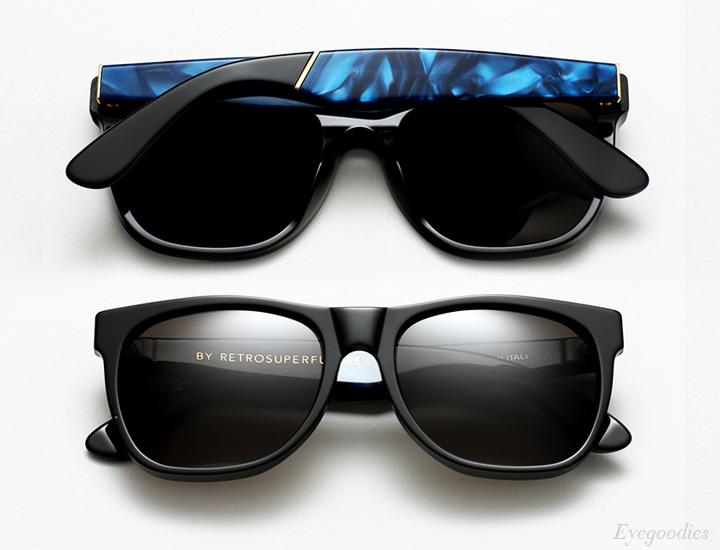 SHOP Super Supremo sunglasses  | Available in:
Basic Shape >>
Flat Top >>
America >>

The Fantom series is a contemporary incarnation of a classic design. It features a matte grey crystal acetate, which was carefully chosen and paired with full-on platinum mirrored lenses.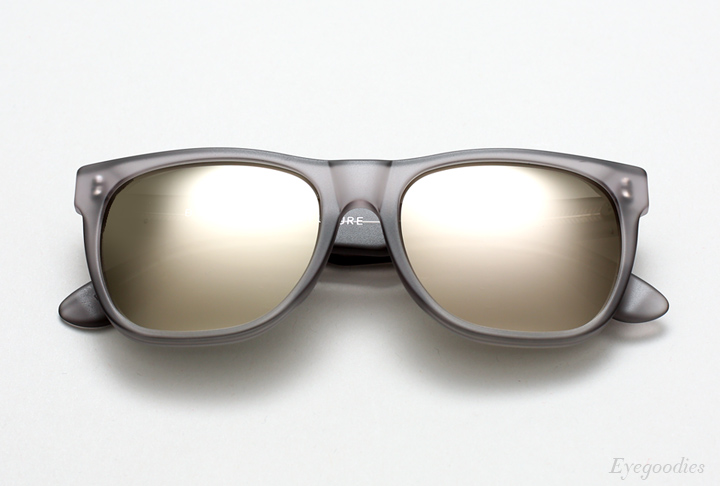 SHOP Super Fantom sunglasses  | Available in:
Basic Shape >>
America >>

An ode to the fashion legend Versace, the brazen black with chunky 3 bar gold metal detailing, 'Gianni' series returns this season. Now available in Super's Ciccio, America and Gals models (featured below in Ciccio).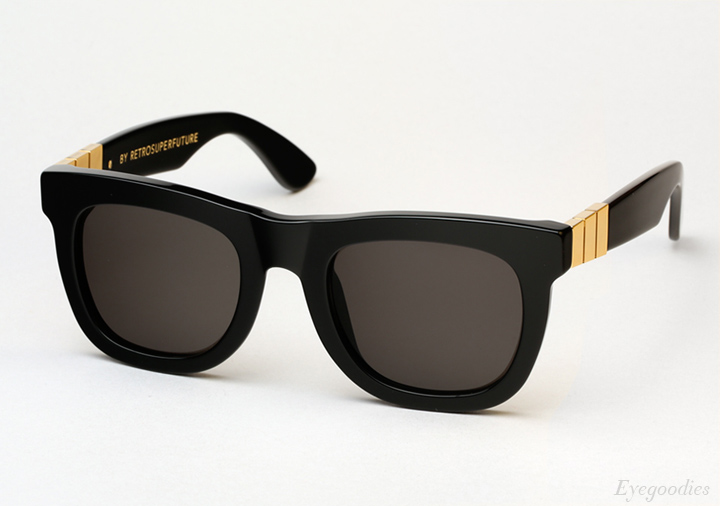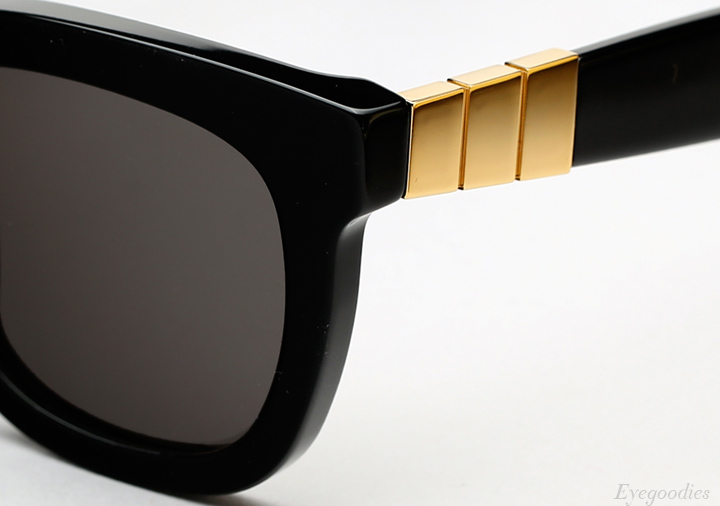 SHOP Super Gianni sunglasses  | Newly Added:
Ciccio >>
America >>
Gals >>

Super's People and Ciccio shapes are now available in polished black frames with polarized lenses. The polarized Zeiss lenses have filters that eliminate reflected glare, whether it comes from the ocean, road, or city streets.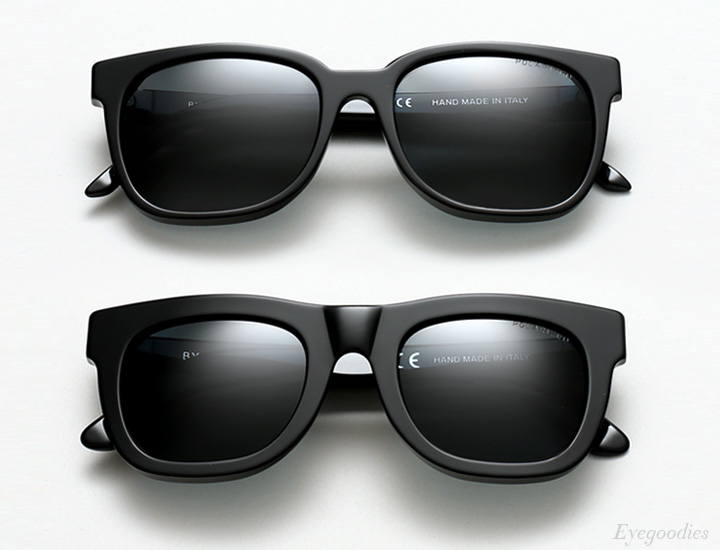 SHOP Super Black Polarized sunglasses  | Newly Added:
People >>
Ciccio >>

The new optical additions include Super's signature shapes done in two unique new horn acetates, as well as a neutral translucent resin, which makes a perfect light frame color for the summer.

Black Horn: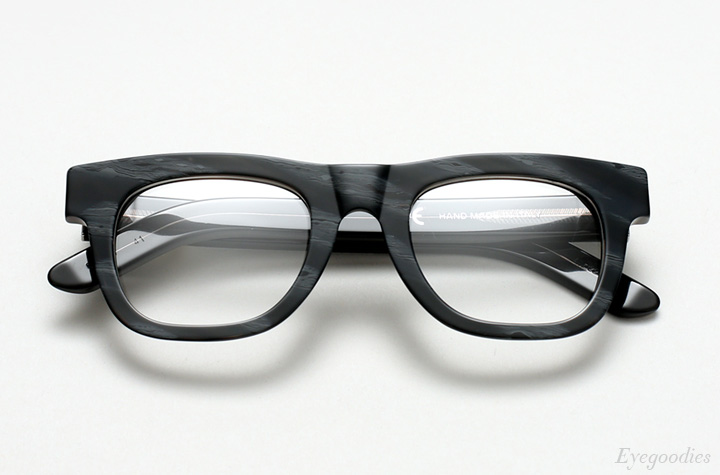 SHOP Super Black Horn eyeglasses  | Available in:
Ciccio Optical >>
America Optical >>
People Optical >>
Natural Horn: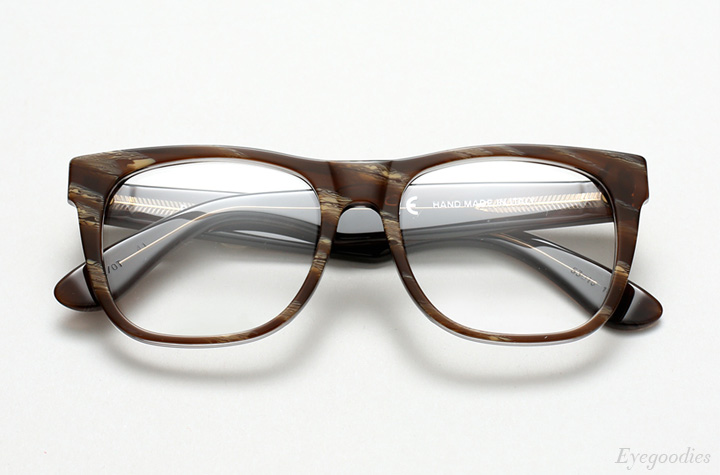 SHOP Super Natural Horn eyeglasses  | Available in:
Basic Optical >>
Flat Top Optical >>
Resin: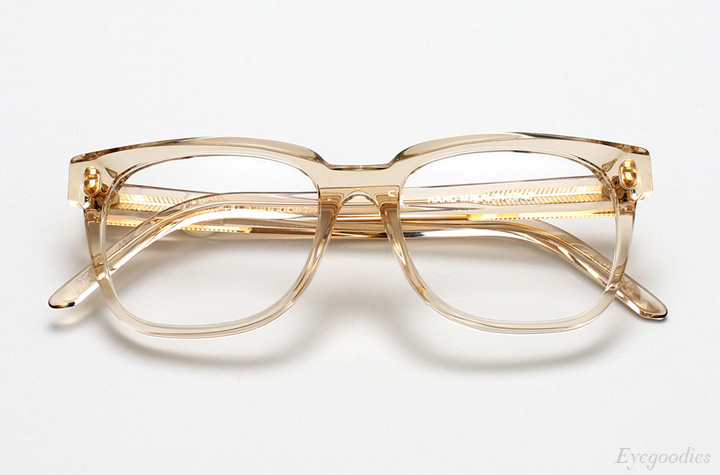 SHOP Super Resin eyeglasses  | Available in:
People Optical >>
Ciccio Optical >>
Basic Optical >>
Shop All Super Sunglasses >>
Shop All Super Eyeglasses >>