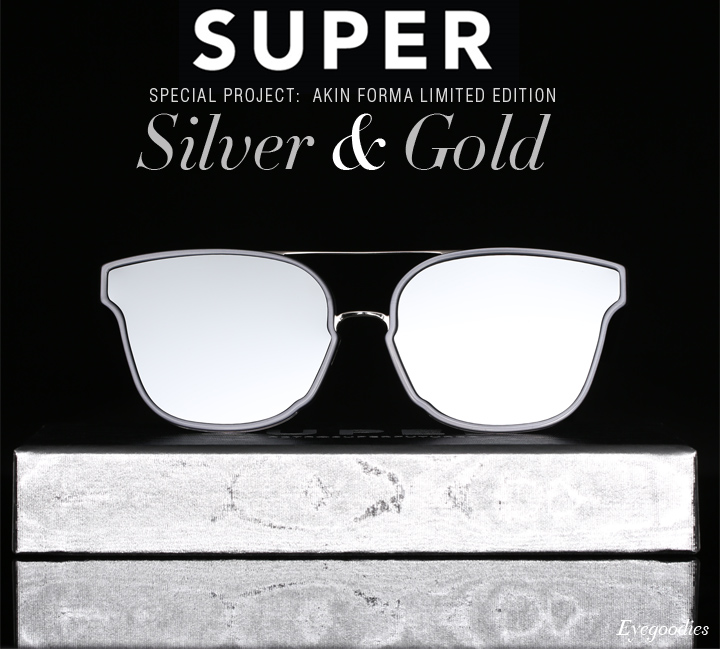 "Silver and gold, silver and gold…"
Just in time for the holidays, Super releases a special project inspired by a special time of year. We present the limited edition AKIN FORMA, done up in two chromatic variations, shiny Silver and flashy Gold.
The all silver and all gold Akin Forma is an exclusive piece of eyewear made from metal and acetate. Each frame is characterized by either silver or gold nylon flat mirrored lenses by Zeiss that follow the outline of the frame, matched respectively with silver or gold metallized acetate. Creating a striking tone-on-tone Super Futuristic effect.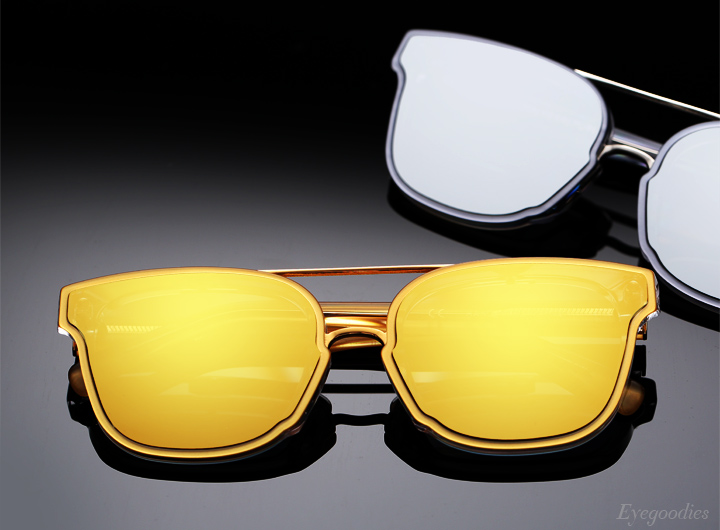 To emphasize the release each frame comes complete with special silver packaging and leather carrying case.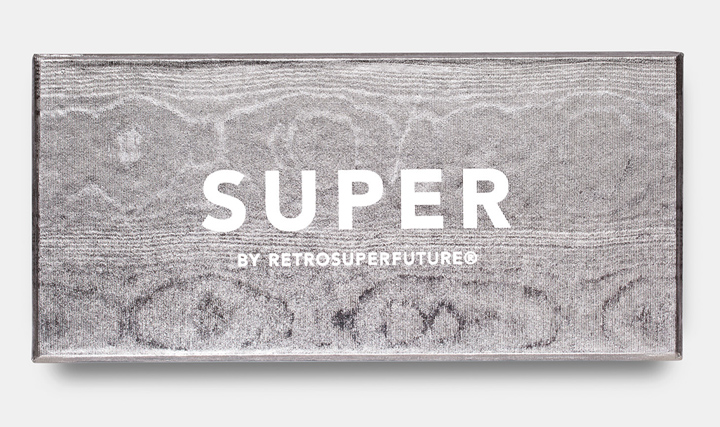 Check it out below: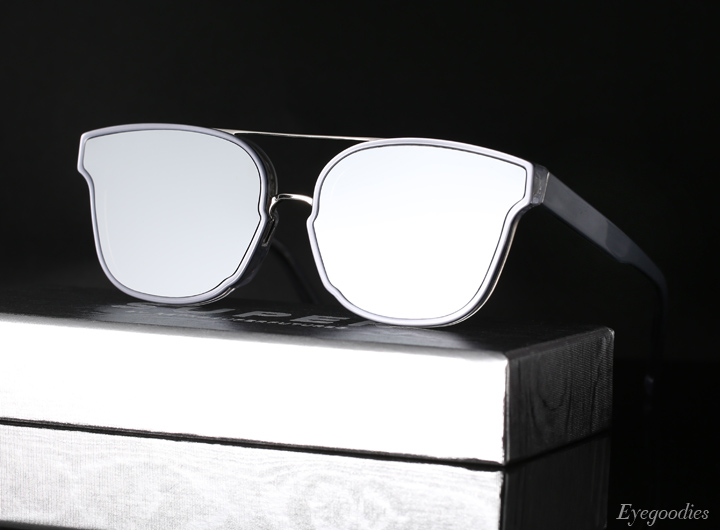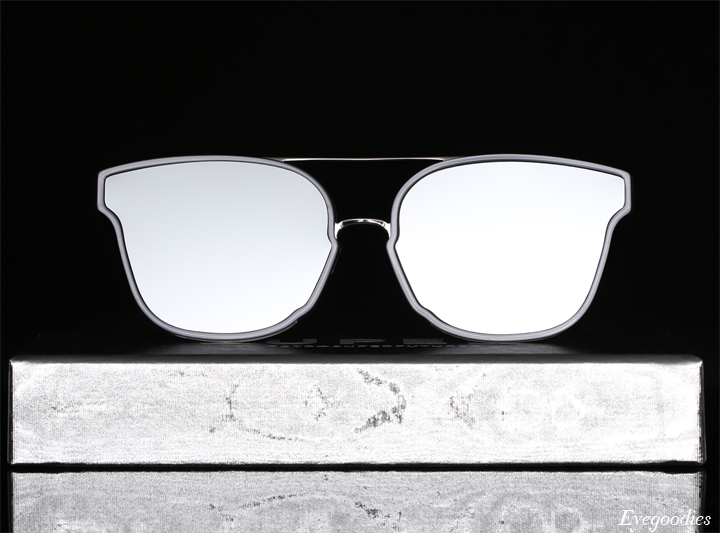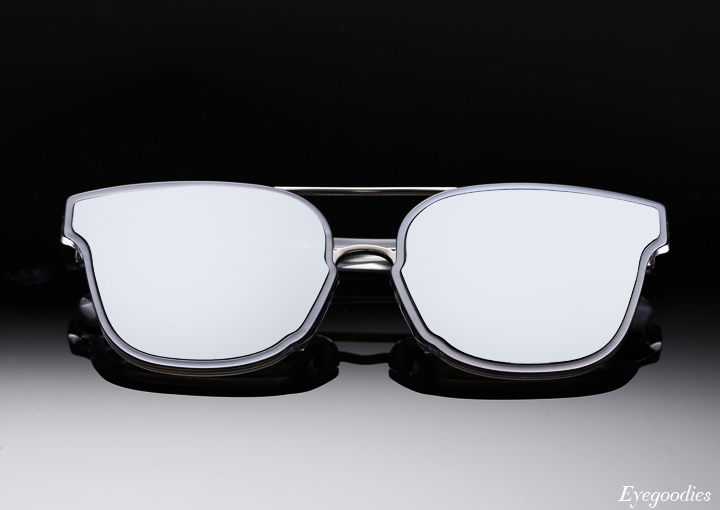 Shop Super Akin Forma Special Edition Silver >>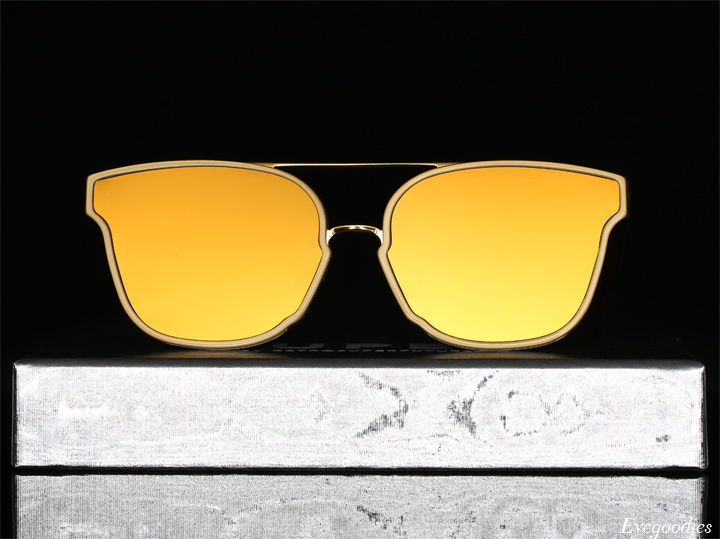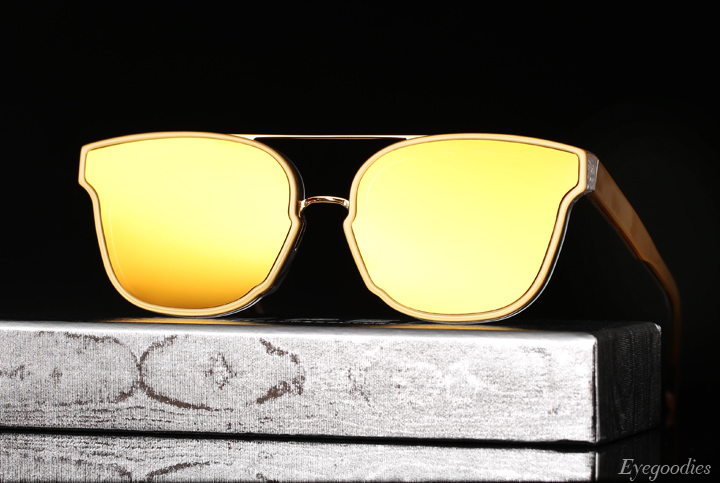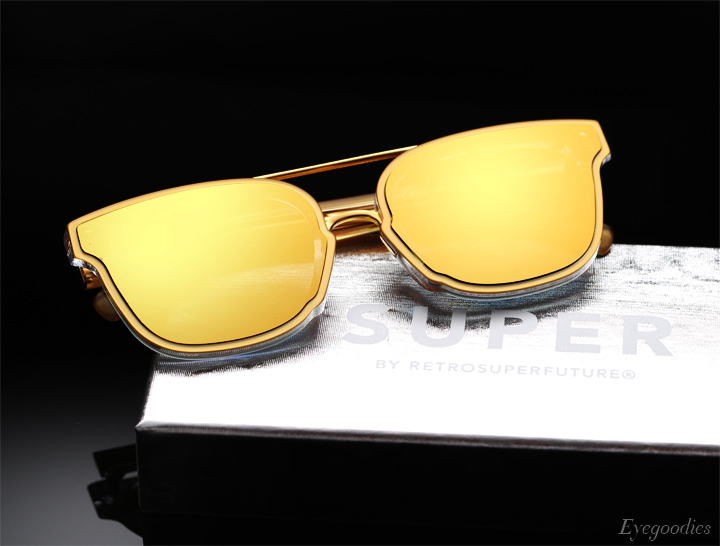 Shop Super Akin Forma Special Edition Gold >>
Shop All Super Sunglasses >>
Shop All Super Eyeglasses >>