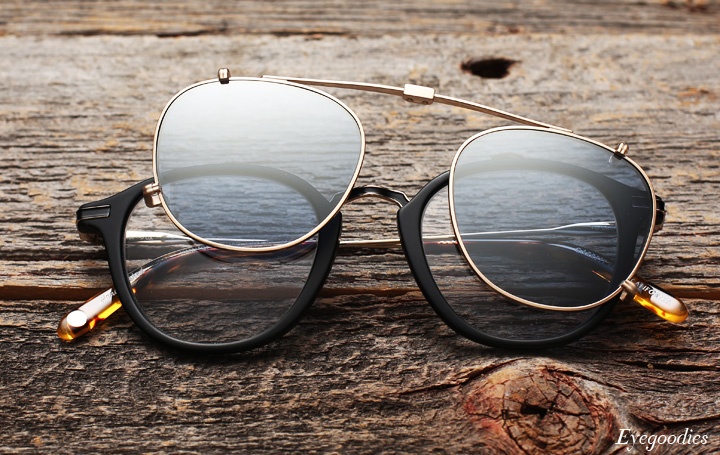 Following up on their Pre-Fall release, Garrett Leight is back with some California cool new additions for his Holiday 2016 lineup.
"Go west until you see it, then south until you feel it." Garrett Leight
This years Garrett Leight Holiday 2016 collection is inspired by the light, looks, and lifestyles of the American Southwest. The soft tones and surreal landscapes, the washed out and vivid contrasts, the interplay of earth and sky all made their way into this collection's colors, finishes and mix of materials.
Standouts for us include the completely new Mckinley design. An ultra-clean and classic frame, that fits just about anyone that puts it on, man or woman. It features subdued frame colors, juxtaposed with eye-catching semi-flat glass lenses, including some beautifully light colored lenses.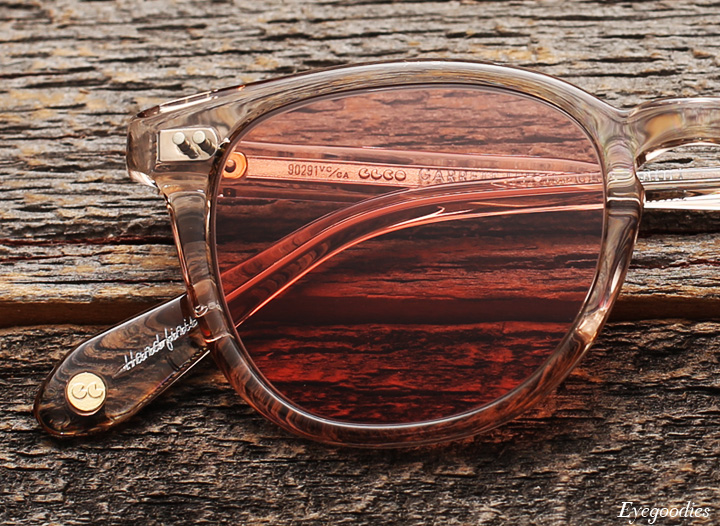 Mckinley Nude with Pure Salmon lenses
Other highlights include the reinvention of some our of all-time favorite GLCO styles. Such as Ultra thin Kinney Metal. Or the "Hampton Combo", an adaptation of the classic Hampton style, made using a combination of metal and acetate. Taking it a step further the Hampton Combo, is also available with Garrett Leight signature metal folding clip.
Without Further delay, checkout the collection below:

Continue reading…