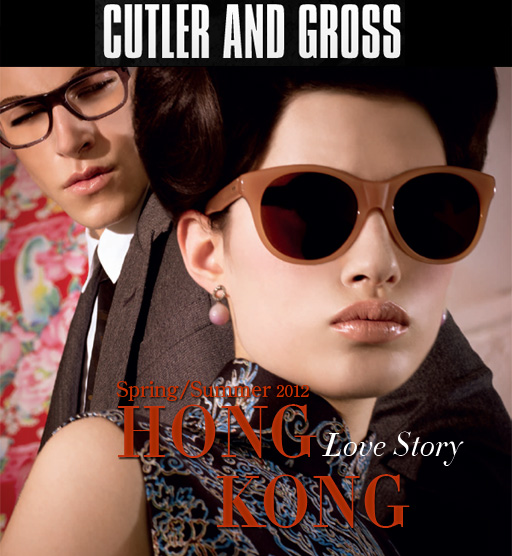 Cutler and Gross Spring/Summer 2012 "A Hong Kong Love Story" is now in stock.
Each season Cutler and Gross whisk us away with an alluring passionate tale. Through a time, a place, a mood — an awe inspiring collection perfectly reveals itself.  The Spring Summer 2012 range entitled "Hong Kong Love Story" transports us to Hong Kong in the early 1960's, with a romantic feeling of forbidden love.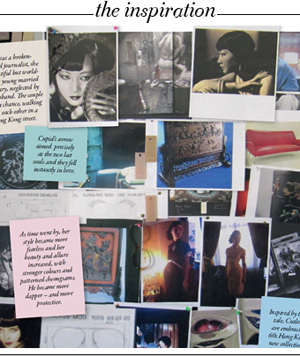 "He was a broken-hearted journalist, she a beautiful but world-weary young married secretary, neglected by her work-obsessed husband. The couple met by chance in Hong Kong, simply by walking past each other to their different apartments. Cupid's arrow aimed precisely at the two lost souls and they fell instantly in love. As time went by she became more fearless with her style and more beautiful and alluring by wearing stronger colours and patterned cheongsams. He also became more dapper and more protective towards her."
With a touch of nostalgia Cutler and Gross introduces several one of a kind shapes of both sun and optical this season. Thoughts of Chinese engravings, the warm colors of sculpted wood, jasmine tea leaves, and the fragrance of mango and lychee give rise to stunning colors such as: "Rose Chinoise" a beautiful soft pink, vibrant "China Blue", "Veneer", and "Lychee".  As always, the quality and craftsmanship of each frame is  remarkable and at the absolute highest possible standard.  From the materials to the sizing and proportions, each subtle detail is perfectly executed, such as the signature engraving pattern on the "1053″ model, or the filigree etched metal work and brow bar on their "1055″ aviator model, among our favorites.

Without further ado…
The Collection: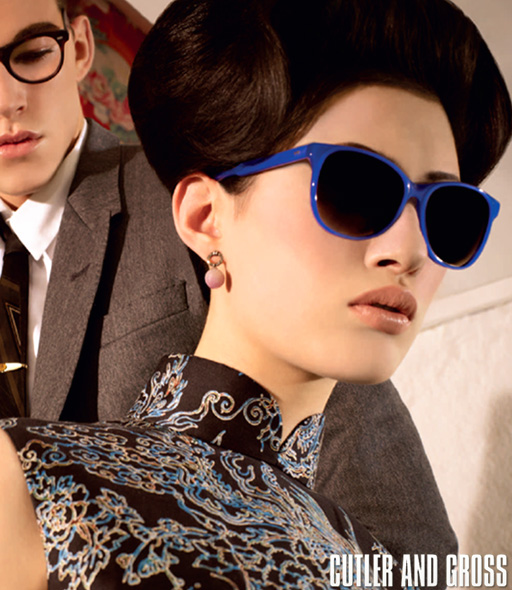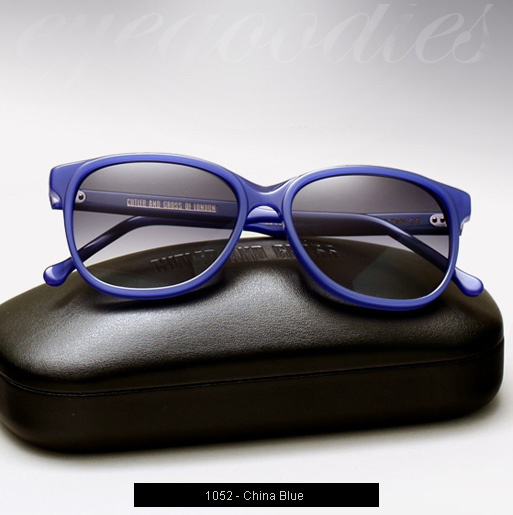 Shop Cutler and Gross 1052 sunglasses | Colors Available:
China Blue  >>
Honey Tortoise  >>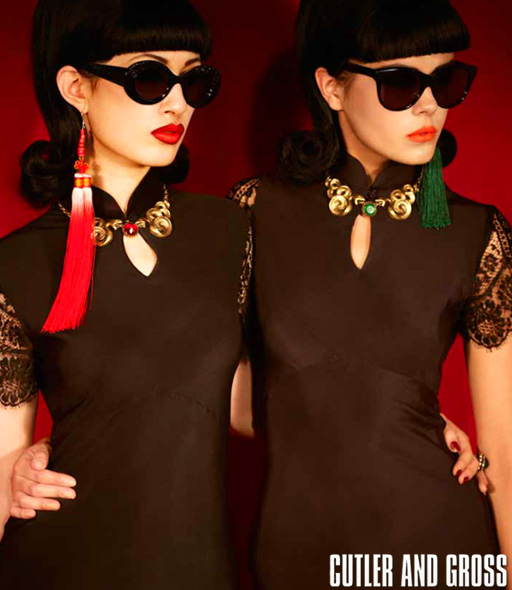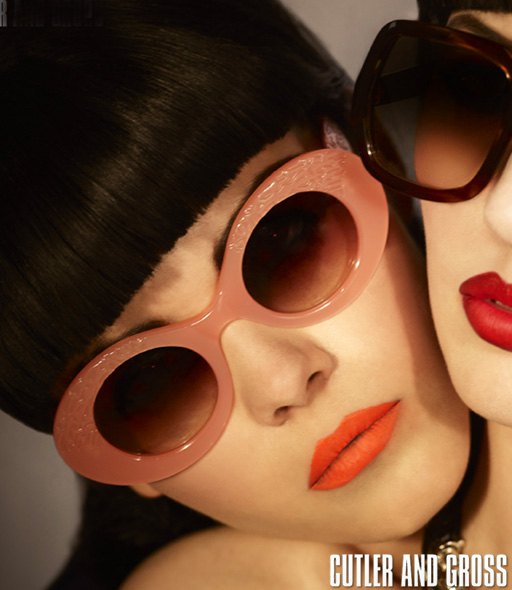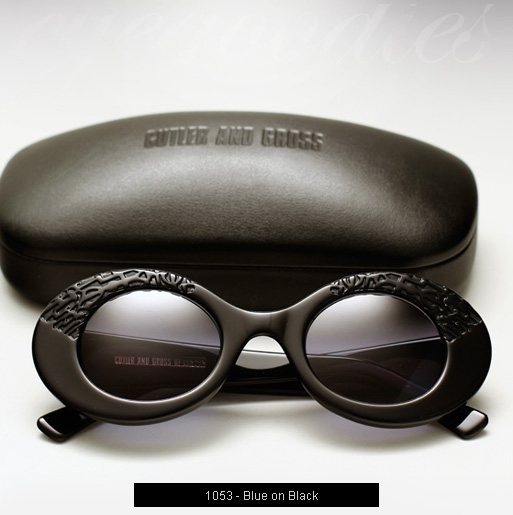 Shop Cutler and Gross 1053 sunglasses | Colors Available:
Pearl Pink  >>
Black  >>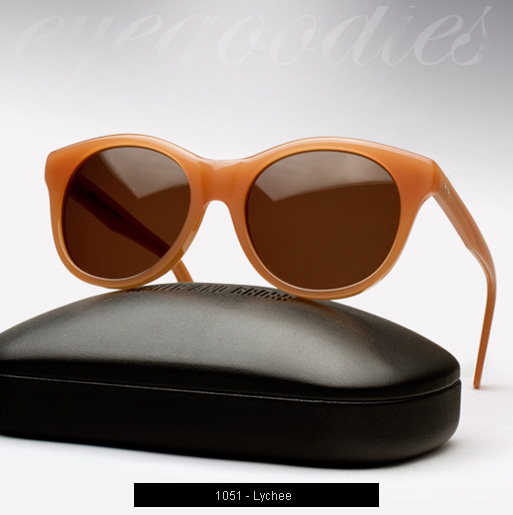 Shop Cutler and Gross 1051 sunglasses | Colors Available:
Lychee  >>
Black  >>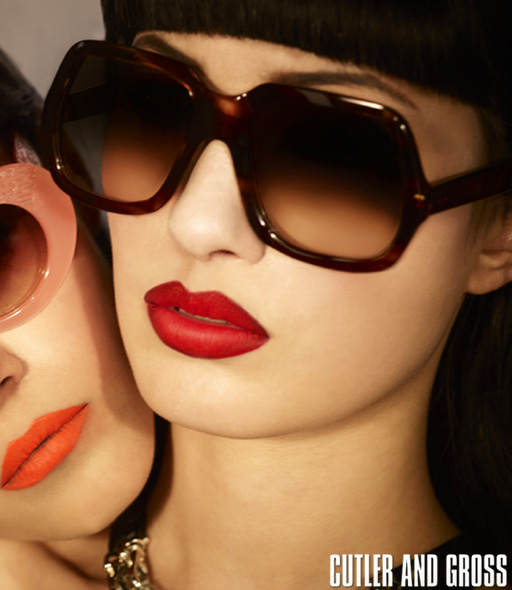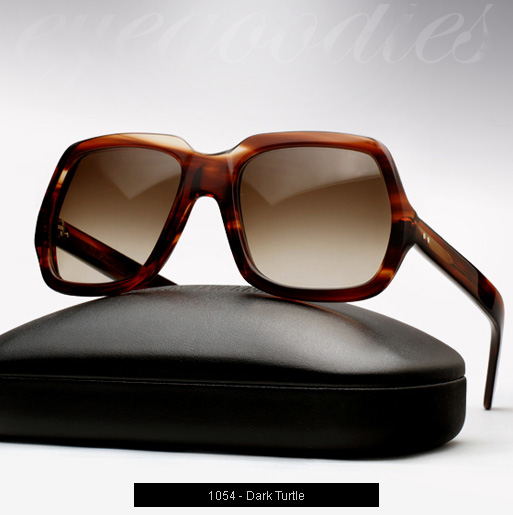 Shop Cutler and Gross 1054 sunglasses | Colors Available:
Dark Turtle  >>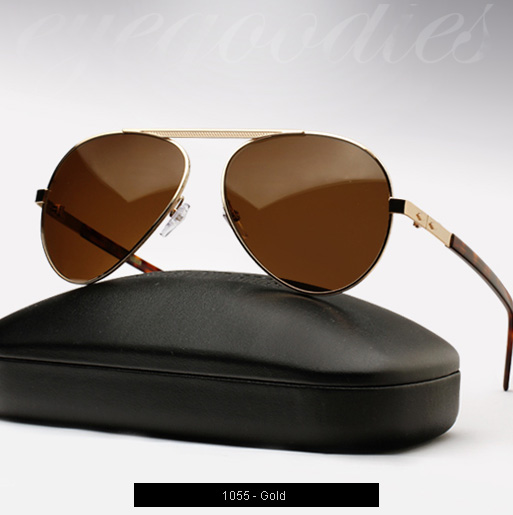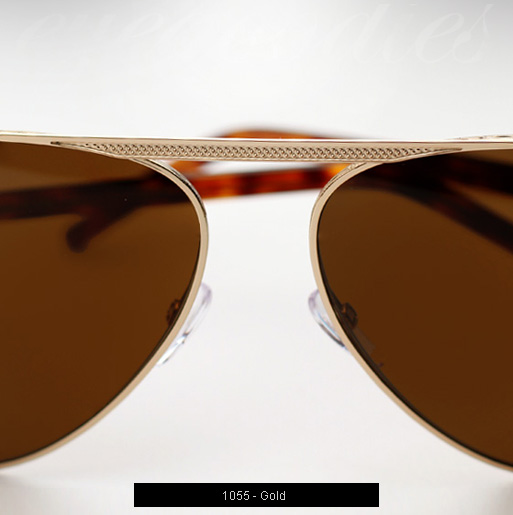 Shop Cutler and Gross 1055 sunglasses | Colors Available:
Gold  >>
Silver  >>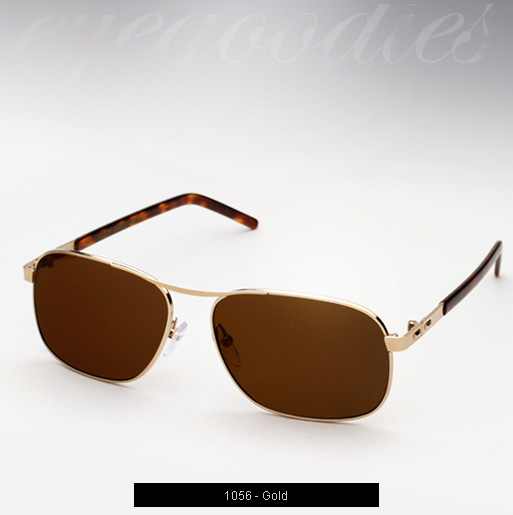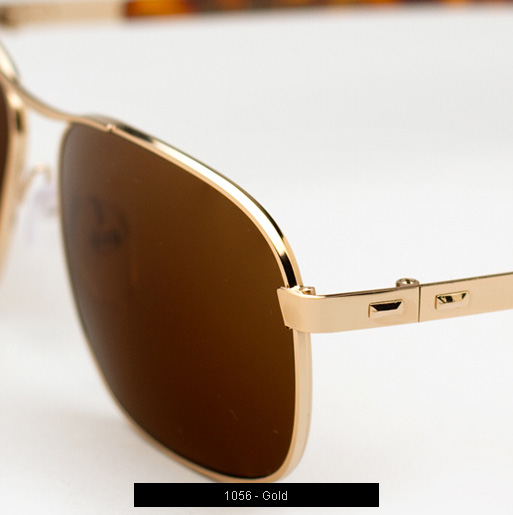 Shop Cutler and Gross 1056 sunglasses | Colors Available:
Gold  >>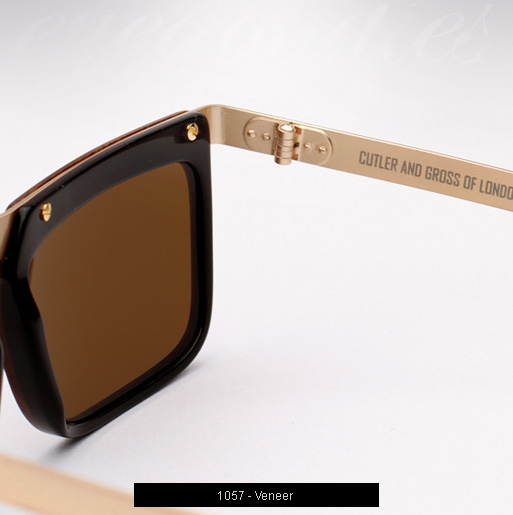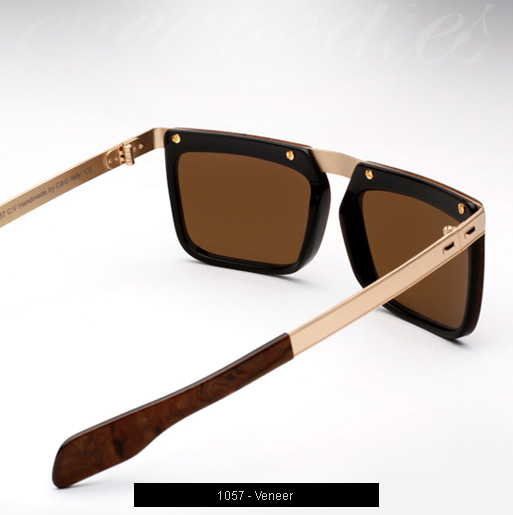 Shop Cutler and Gross 1057 sunglasses | Colors Available:
Veneer  >>
Black w/ Green Lenses  >>
Black w/ Brown Lenses  >>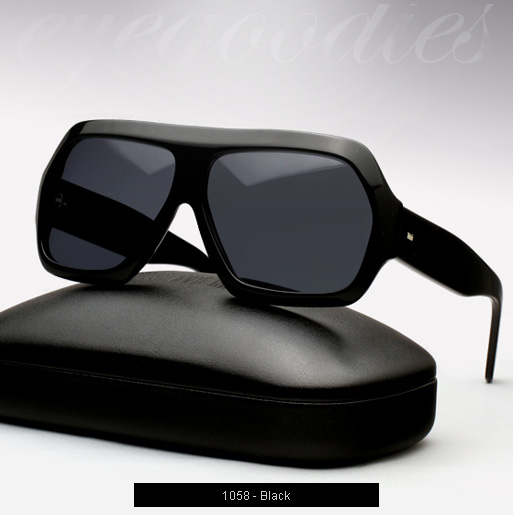 Shop Cutler and Gross 1058 sunglasses | Colors Available:
Black  >>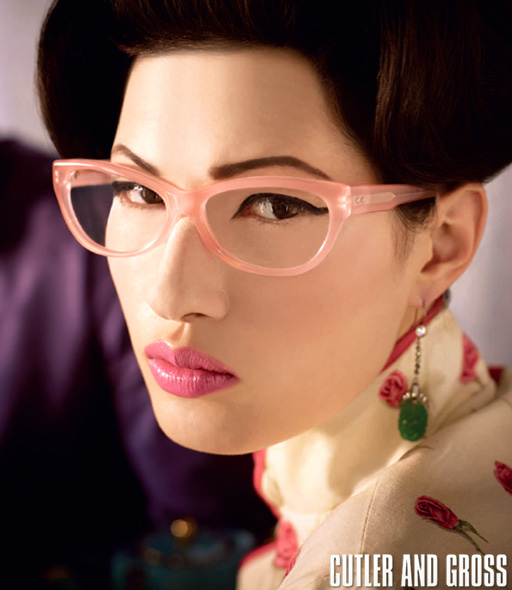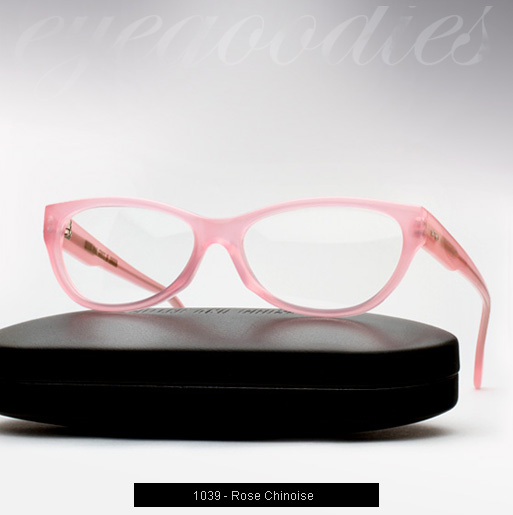 Shop Cutler and Gross 1039 eyeglasses | Colors Available:
Rose Chinoise >>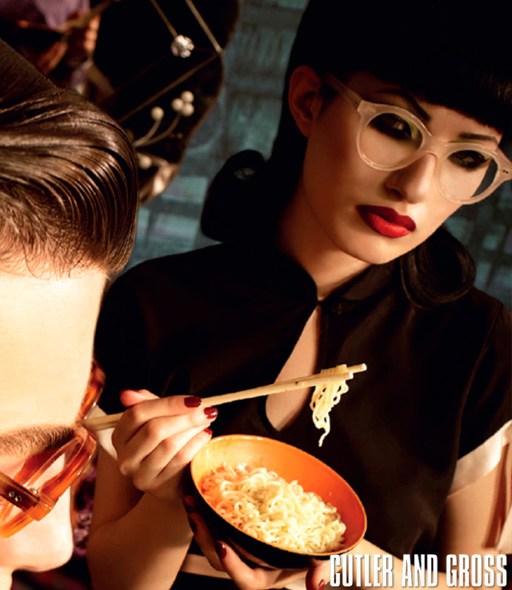 Shop Cutler and Gross 1040 eyeglasses | Colors Available:
Honey Tortoise  >>
Dark Grey >>
Humble Potato  >>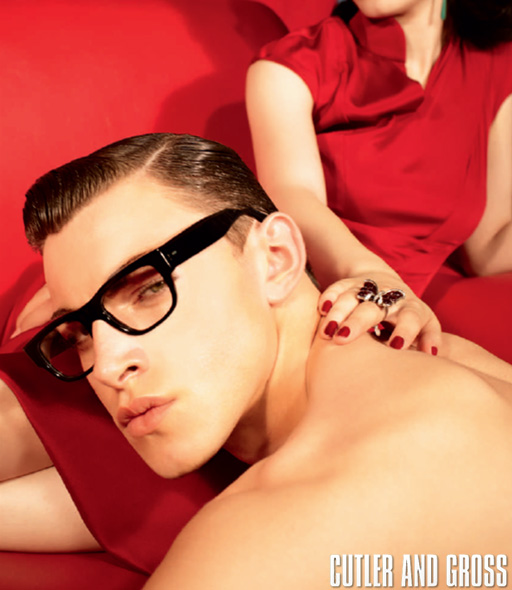 Shop Cutler and Gross 1043 eyeglasses | Colors Available:
Black  >>
Transparent Grey  >>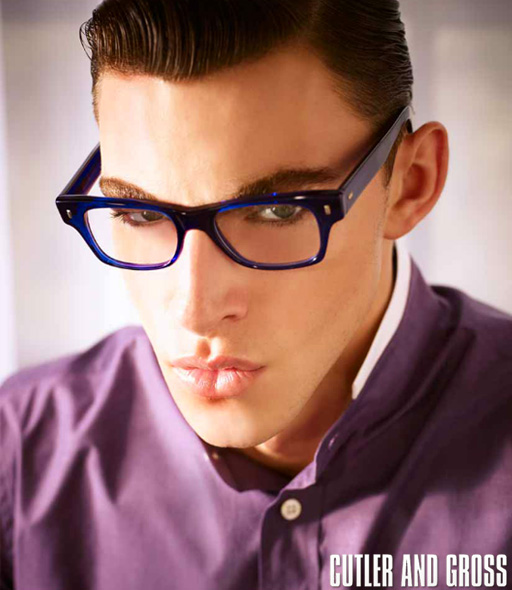 Shop Cutler and Gross 1044 eyeglasses | Colors Available:
Blue  >>
Black  >>
Dark Turtle  >>

Shop Cutler and Gross 1045 eyeglasses | Colors Available:
Matte Dark Turtle  >>
Transparent Grey  >>
Honey Tortoise  >>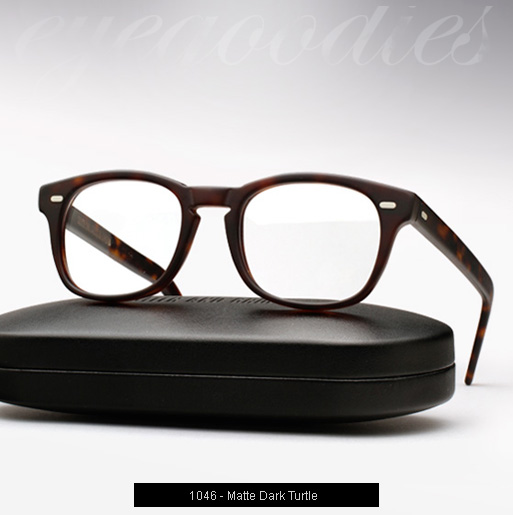 Shop Cutler and Gross 1046 eyeglasses | Colors Available:
Matte Dark Turtle >>
Black  >>
SHOP ALL CUTLER AND GROSS SUNGLASSES >>

SHOP ALL CUTLER AND GROSS EYEGLASSES >>